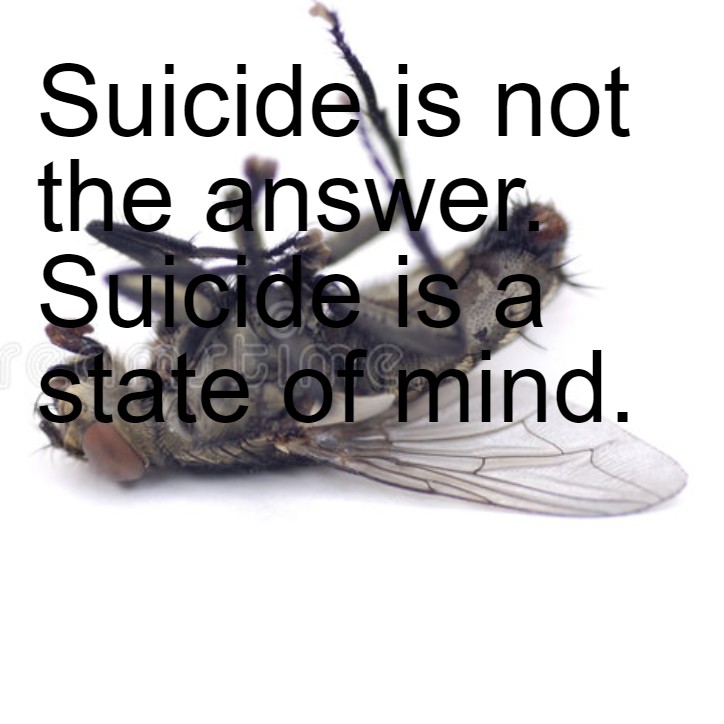 My mother and I had promised to tell the other who live on earth that we live after death and my mother showed me.
It came a man who had done a suicide and wanted to talk to them who am thinking to do a suicide.
It is very needed today to hear someone from the other side talking, who know how it is to have a suicide in their mind.